A Creative Goal Achieving & Vision Board Program
Have you been feeling stuck, overwhelmed, frustrated and unclear on what to do next in your life and biz? Do you feel like you're living the same year over and over?


Would you rather be excited, motivated, inspired and make actual progress with your goals?


I designed this program to help you manifest your goals and desires so you can take control and start designing and living a life you love!
Together We'll Learn How To...
Develop a positive growth mindset
Clear space and let things go
Get clear on your desires and create a roadmap for your goals
Create empowering vision boards
Create an action plan for your goals
Stay motivated to keep going!
Supercharge your manifesting power with things like journaling, visualization techniques and more!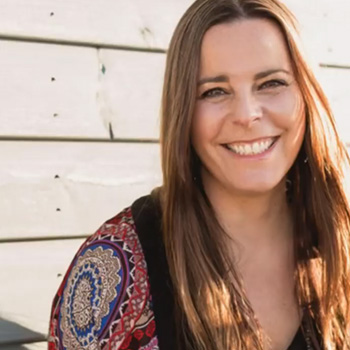 As a lover of all things manifestation, planning, dreaming and creating, I adore using vision boards to bring my dreams to life. I had however hit a point where I wasn't feeling aligned with my vision any more, I was lacking clarity, my current vision board wasn't inspiring me and I'd lost connection with it.
I decided to book one of Stacey's Visualize to Materialize sessions and it did not disappoint. The process was amazing! Stacey guided me through it lovingly and challenged me when I needed it.
Since working with Stacey I have finished 2 courses I was studying, started my next book and launched a podcast. I have all the feelings that I wished to create and I'm forever grateful. Highly recommend working with Stacey to ignite that spark again and turn your dreams into reality.
Susi McWIlliam, Spiritual Entrepreneur & Coach
What You'll Get When You Enroll...
Access to over 20 videos that you can watch at your own pace.
Downloadable PDF Worksheets and Journaling Prompts
A private online community for accountability, support and brainstorming
Live online monthly Group Coaching / Q&A Calls
Multiple live online vision board parties
Lifetime access to the course so you can go back and do it again as many times as you want
Access to all future updates
Participation in live rounds where we go through the course together as a group
1:1 Coaching
If you signed up for the additional coaching option you'll also get 8 hours of personalized 1:1 coaching witth me! (Stacey) via Voxer
Upcoming Live Sessions (via Zoom)
January 18, 2022 - Vision Board Workshop
A Peek Inside The Course...
Plus A Bonus Module!!
We'll learn how to use specific journaling techniques, affirmations and visualization to amp up your goal achieving and manifesting powers!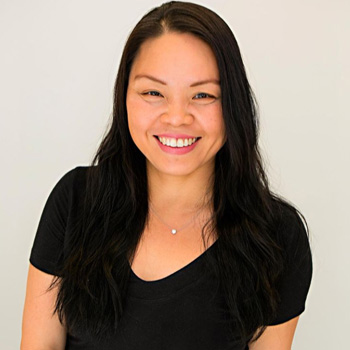 I used to enjoy scrapbooking as I find the process of going through magazines, cutting, preserving and pasting extremely therapeutic and calming. But I never created a vision board of goals...until now with the help of Stacey Natal.
Stacey conducts awesome online "Visualize To Materialize" workshops. Together with my friends, Stacey walked us through the process of journaling, focusing and listening to our inner voices. This, followed by more than a week ( I didn't want to rush it) of working through different goal buckets - fitness, self, business, etc. - each visually translated into a vision board - so much fun!
If you'd like to create your own vision board - which I highly recommend - and not sure where or how to start...contact Stacey!
Sylvia Saw McCaige, Entrepreneur
Enroll Now - Choose Your Option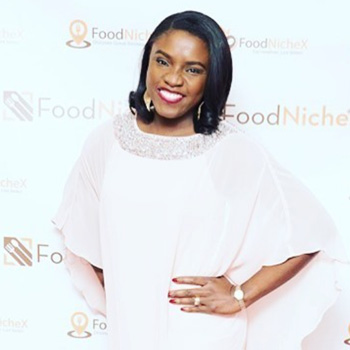 I participated in Stacey Natal's Visualize To Materialize workshop and it was impactful. It's always different when people teach what they have experienced and fully persuaded about. Stacey has experienced what she teaches and shares her knowledge passionately. I highly recommend her.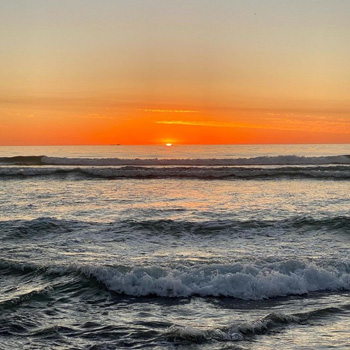 Stacey was introduced to me by one of our mutual friends from Singapore at the right time when I was preparing for the New Year.
Stacey introduced me to her unique and powerful way of building vision boards that helped me to start the new year well. It has been one of my guiding lights of focus and motivation throughout the year for my family, personal and professional goals.